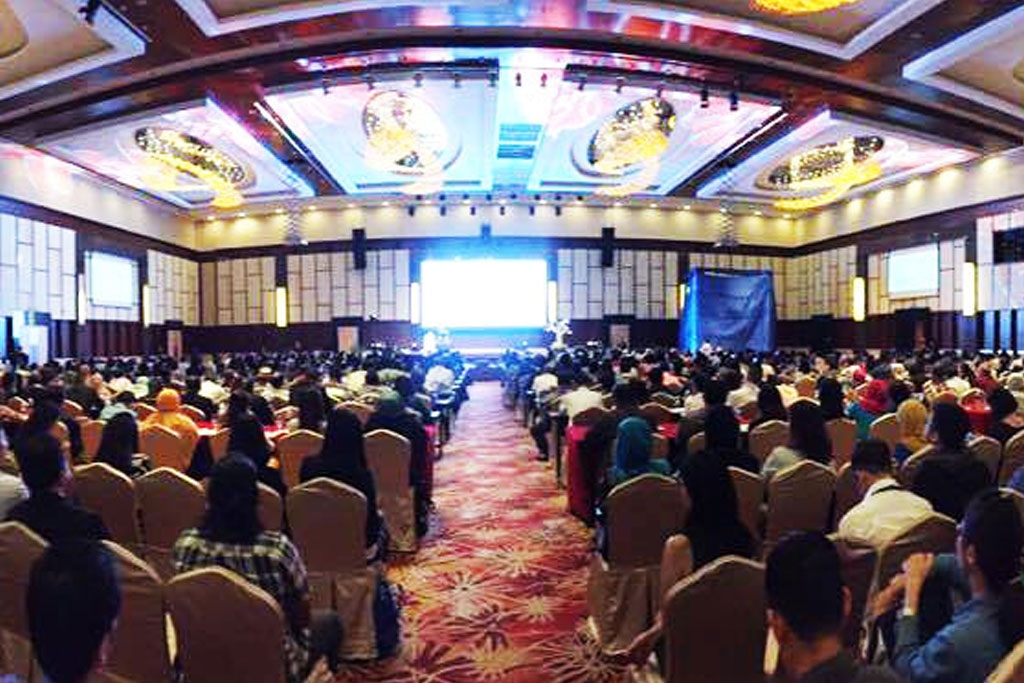 Business events include meetings, conferences, conventions, exhibitions and expos. We help clients craft business events according to their needs and preferences. Organising successful business events in Borneo require a strong local network of suppliers and contractors and a strong collaborative relationship between client and PCO.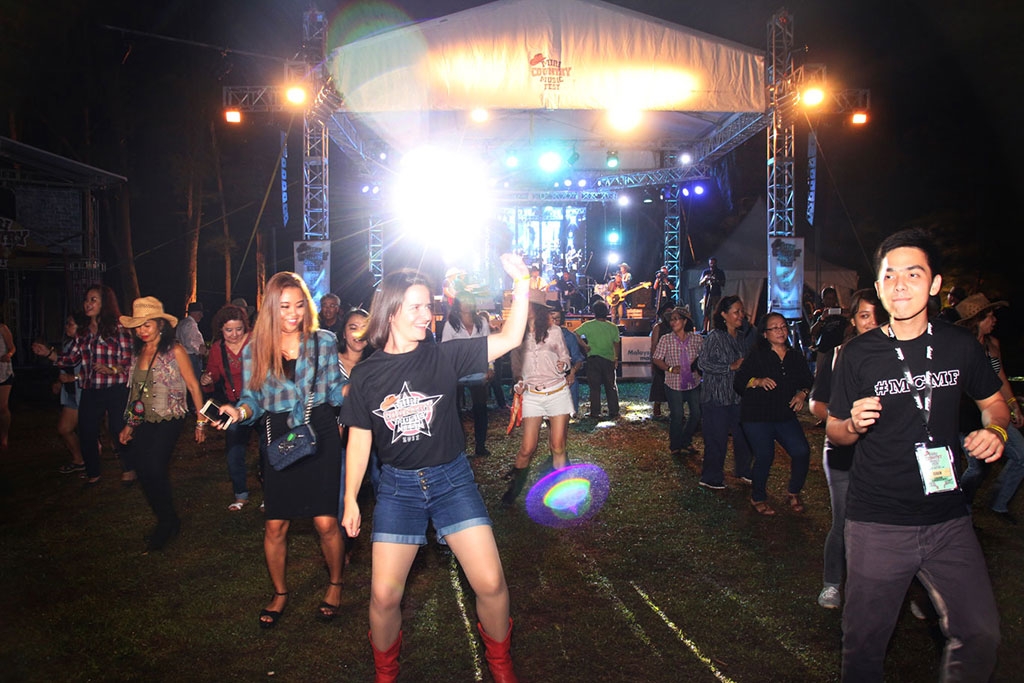 Organising music events to a mass crowd requires intricate planning and operations. Much work is poured into research and programming to produce fun and entertainment for festival goers to keep them coming back year after year. Place Borneo aims at employing our years of experience in the music event industry plus our network of collaborators in crafting music events that appeal to the local and international markets.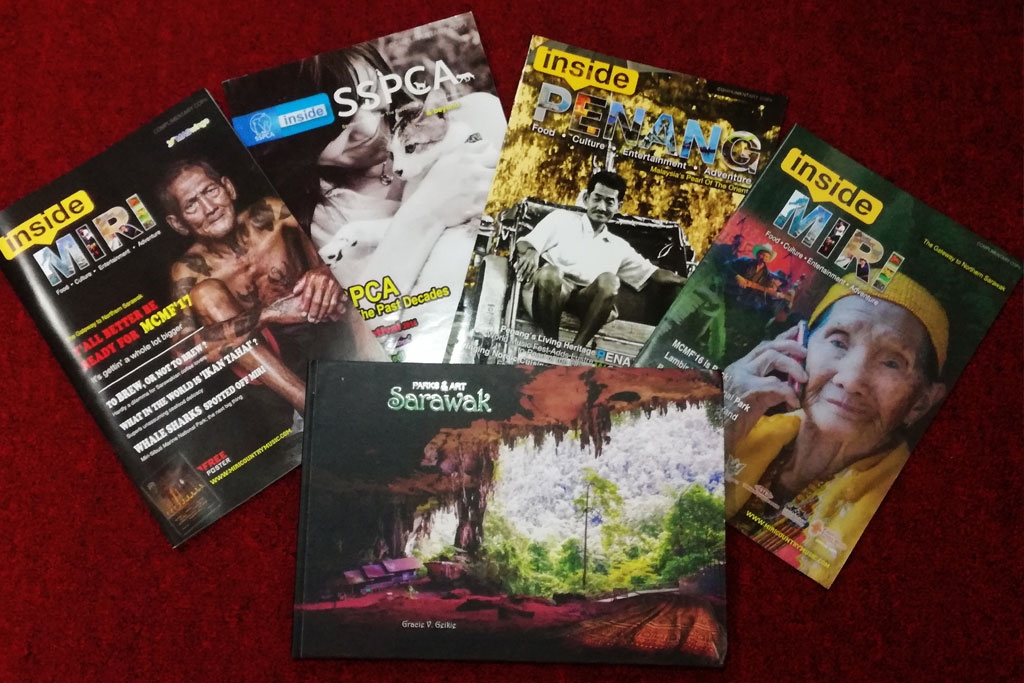 Publications are created to support our clients' events. We also produce coffee table books and tourism calendar of events. The Inside Miri magazine is our in-house publication focusing on northern Sarawak.